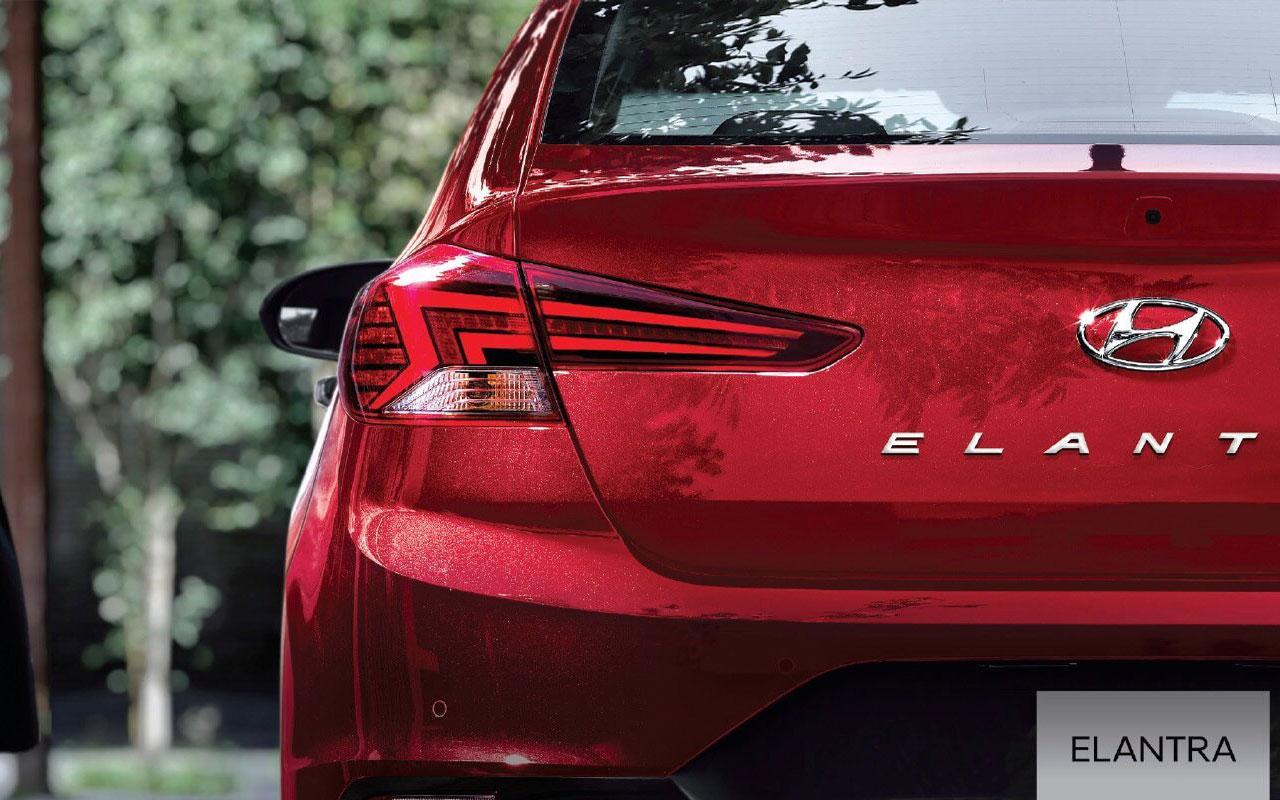 Parts
Van Kesteren Hyundai's Parts department stocks a large amount of Genuine Hyundai Parts designed and engineered specifically for your Hyundai . These fit-first-time, production quality parts are tested under various simulated extreme conditions to ensure quality, reliability and durability. Van Kesteren Hyundai has everything you need for your Hyundai vehicle.
Fill out the form below and one of our highly trained staff will be in contact with you shortly.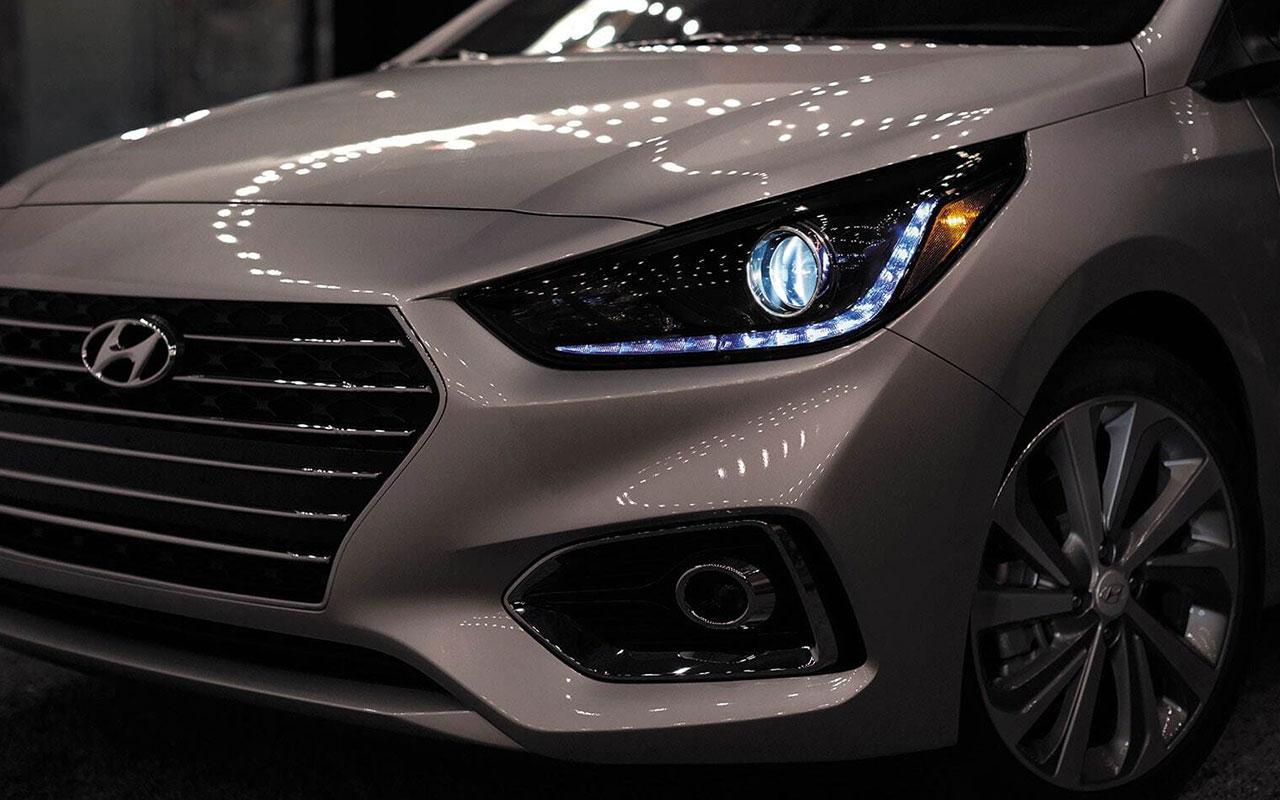 Accessories
Don't put just any accessories on your Hyundai vehicle. It's important that you only use Genuine Hyundai Accessories that are designed to work with your vehicle. From custom wheels to DVD players, our Dealership is an expert at personalization and customization. Let us help you Accessorize!